Cleaning Services "ASTRAPI" - Katerini
"Astrapi" cleaning services, located in Katerini, are the ultimate solution to cleanliness and disinfection. Thanks to our long experience and our modern equipment, we can definitely guarantee results for your home or business. Our specialized staff can directly respond to any of your needs.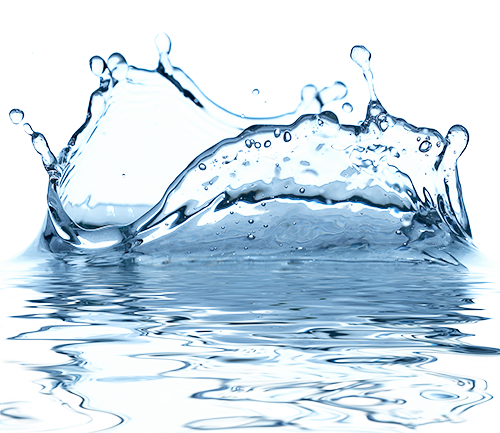 Carpet cleaning

Pipeline unblocking

Rental and sale of chemical toilets

Green care

Cleaning and disinfection in private and public areas

Cleaning of glass panes - walls - tents
---
We are at your disposal 24 hours a day! Contact us to meet your own needs.