Cleaning Services "ASTRAPI" - Katerini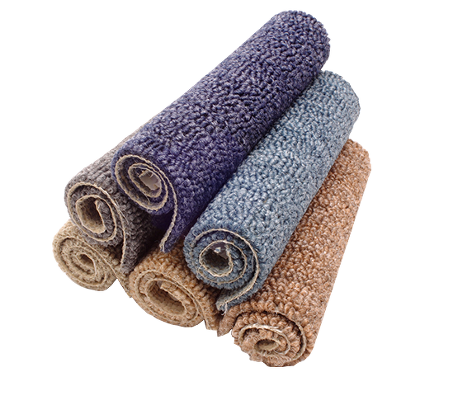 "Astrapi" is at your side with carpet cleaning services. Our modern equipment and our ecological products give your carpets and linen the desired cleaning and disinfection results.
By paying great attention to the quality of the materials we use, we always choose products and services that are friendly to humans and the environment.
Biological cleaning and disinfection of carpets - sittings - mattresses - rugs - duvets - blankets
Earn a sense of well-being and cleanliness in your own space with propper and ecological care of your carpets.
---
We are at your disposal 24 hours a day! Contact us to meet your own needs.