Cleaning Services "ASTRAPI" - Katerini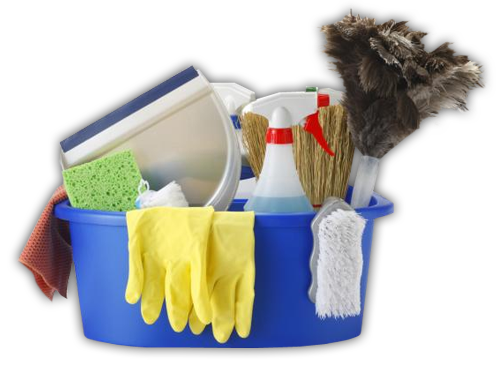 Building cleansing is essential to ensure a healthy environment for you, your employees and the people you host. "Astrapi", having an experienced crew consisting of experts of the kind, responds to any cleaning challenge that concerns domestic, professional or public space.
The goal of the services we offer as a company is the cleaning of buildings with the use of advanced equipment, of high standards, based on silent cleaning machines, which disinfect and effectively eliminate the many years of impurities, as well as the work of experienced and trained people we employ for consistency.
Give yourself and those around you the chance to enjoy the benefits of a clean interior as well as an erior environment by extending our services to glass pane, awning and wall cleaning.
---
We are at your disposal 24 hours a day! Contact us to meet your own needs.